Posted by Ben Curtis on 30th Dec 2019
The worlds biggest model aircraft collector?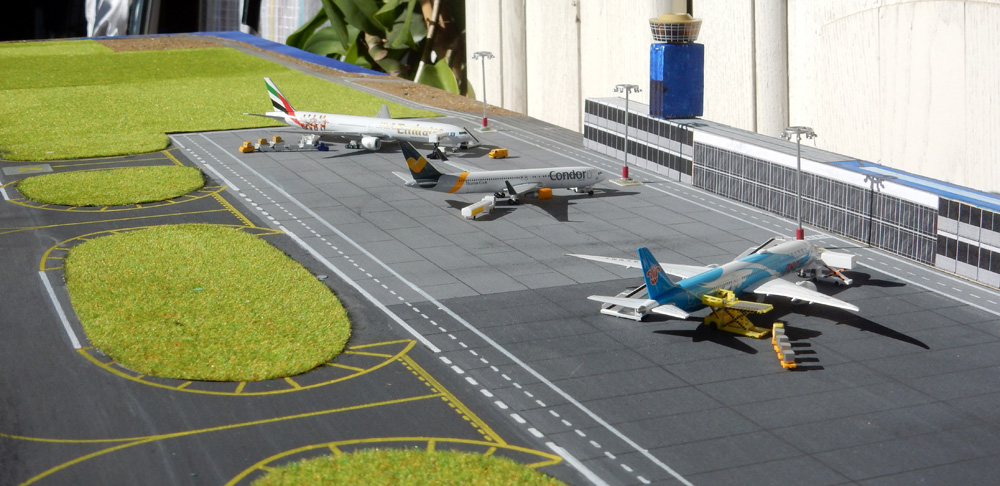 Collecting model aircraft can start gradually, but with a true passion for aviation and modelling, over time those models can add up. Alessandro is from Rome, Italy - and has over 25,000 models now. This is his story about collecting since 1996.
When and how did you start collecting?
I remember well when I started to collect 1:500 models: it was the premiere of "Independence Day" in Rome, 1996. I was going to watch the movie and whilst walking in the centre of Rome, I looked at some interesting airplanes in a model store, no longer existing today, Galleria San Carlo: they were Libyan Arab Airlines B727-200, Royal Jordanian A320 and Royal Jordanian L-1011. They were old generation, of course, because in 1996 Herpa did not produce new generation models yet, but they looked wonderful to my eyes.
These have been my first three 1:500 models and this was the start of my collector life. What an emotion when Herpa produced models sets like Alitalia (B747, B777, MD-11, MD-80) or British Airways (B747-200 and B747-400), models that today seem outdated and almost ridiculous but that in the years 1990's/2000's were able to make our hearts beating fast!
Why do you love collecting models?
Everything changed over the years because I started to know Herpa and all the wonderful models produced and, of course, to spend a lot of money for them. I officially become a "1:500 scale collector", arriving since today: thousand of euro spent, 25,000 models, a hobby that is also a way of life. In fact I spend a lot of time checking and "loving" my models, taking pics of them, taking pics of the real airplanes landing at Rome "Leonardo Da Vinci" airport (I am a good spotter), reading airports/spotting books and magazines like Airports of the World and Airliner World. I am in contact with Herpa trying to share comments, suggestions, questions and answers.
Today Herpa produces almost perfect replica of the 1:1 airplanes, even if there are always some things to improve, and I continue to buy each model produced by Herpa.
Which airlines/airports are you favourite?
My passion are the charter/leisure/low cost airlines: I love their liveries, their not-scheduled flights and their (very often) chaotic organisation, but especially their use of holiday airports, my most loved ones, like Salzburg, Funchal, Rhodes, etc.
Which models are your favourite?
All, but I especially love the Novair A321neo, TUI Airways B757-200WL, Blue Panorama B767-300WL.
Model airports
I also build and sell handmade airports, reaching great goals with beautiful realizations. My skills improved with the years and now I can be defined as a "craftman".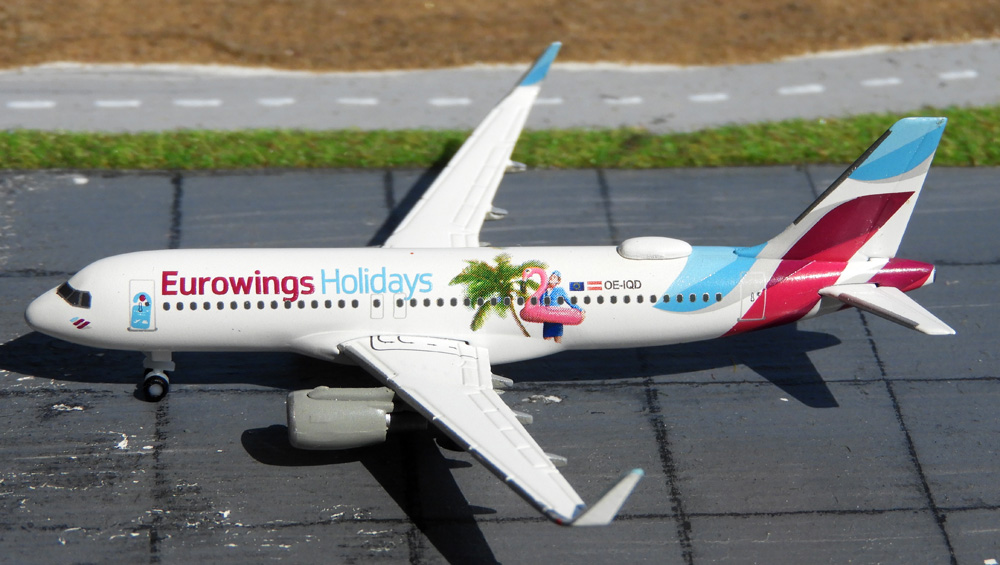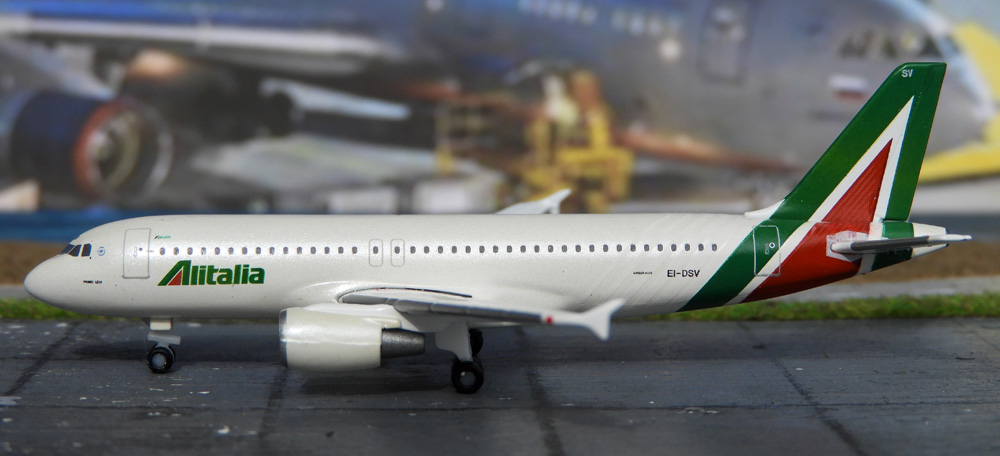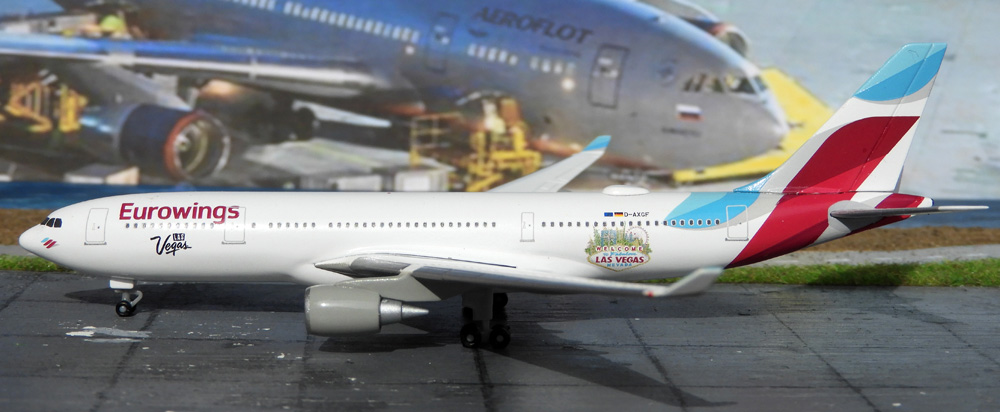 Author Notes
If you're interested to learn more about Alessandro's model airport dioramas, just click here to get in touch with him.

We're very grateful to Alessandro and for his support especially in the early days of Aircraft Model Store pre-2014.