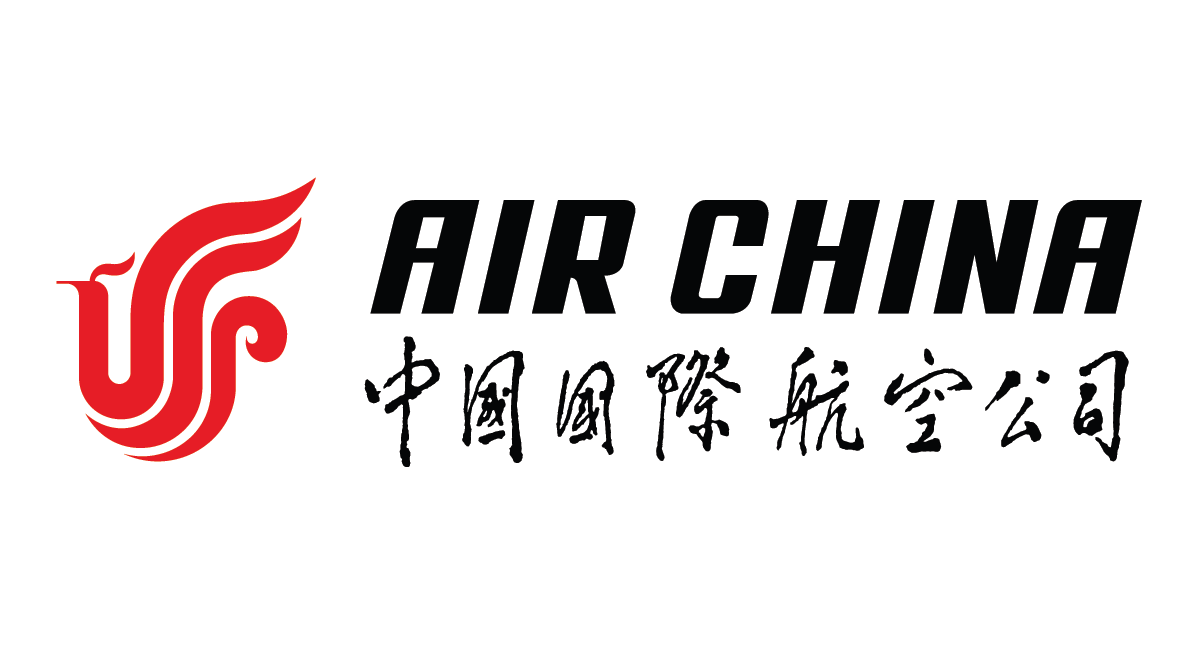 Welcome to our Air China page!
Air China is the flag carrier of China, with main bases at Beijing Capital and Shanghai Pudong airports. Air China operates a mixed fleet of Boeing and Airbus aircraft, offering over 6,000 weekly services on 243 routes throughout Asia, North America, the Middle East, Europe, and Australia. Air China maintains close strategic relationships with Cathay Pacific and Shenzhen Airlines, as part of its strategy to increase its reach in the southern Chinese market. Additionally, Air China and Cathay have cross-equity interests and a JV cargo carrier.
Click here to see all available Air China models at Aircraft Model Store!