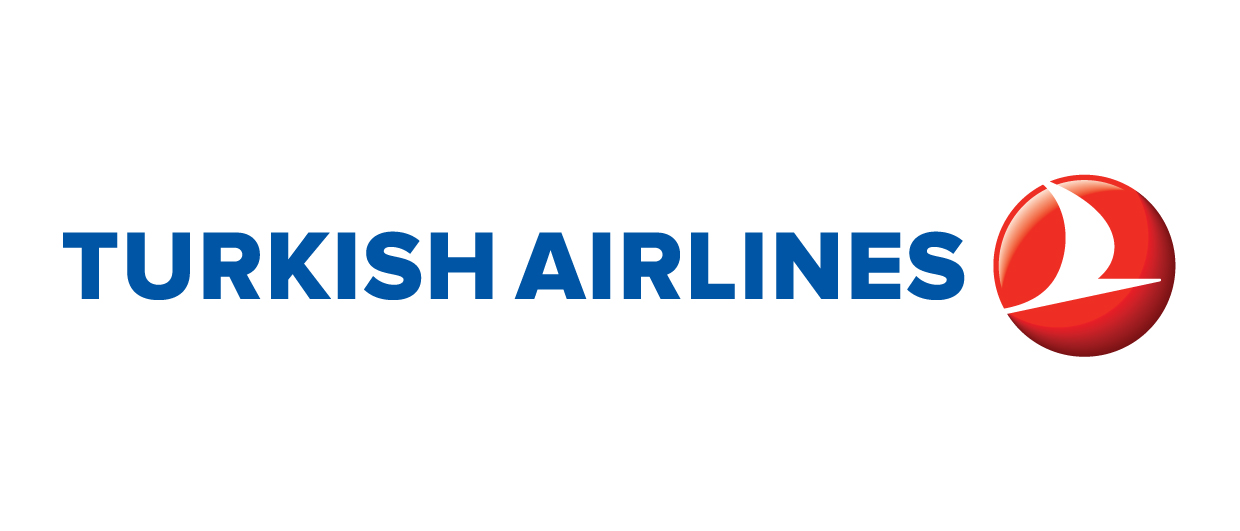 Welcome to our Turkish Airlines models page!
We have a big variety of Turkish Airlines models on our website. Based at Istanbul's Ataturk International Airport, Turkish Airlines (THY) is the national airline of Turkey and the country's largest carrier. Turkish Airlines operates a network of domestic and regional services throughout Turkey and the Middle East and international services to Europe, Africa, North America, South America and Asia. The carrier operates passenger services to over 270 destinations via Ataturk International Airport as well as secondary hubs at Esenboga International Airport and Adnan Menderes International Airport. Turkish Cargo is a freight division of the carrier, operating services to over 100 countries across its network. Turkish Airlines is also a member of the Star Alliance.

Click here to view all Turkish Airlines models available at AMS!