We're proudly stocking a large range of Emirates models.
One of our favourite and most popular airlines is Emirates, of Dubai. Flying to over 150 destinations worldwide, it is a popular sight for people at airports around the world. It's almost essential for every collector to have an Emirates model in their collection. Stocking a huge range in all different sizes, you must check out what we have to offer!
Click here to view the models available on our website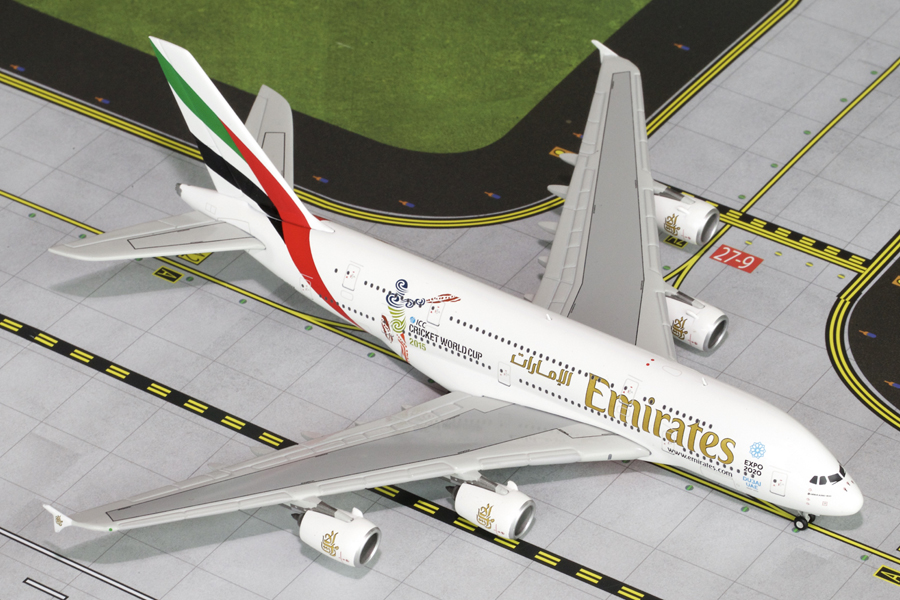 We are not affiliated with Emirates in any way. We are a stockist of Emirates licensed models.