Posted by Aircraft Model Store Team on 12th Feb 2020
Let's say you have a friend and your friend loves travelling. His / her birthday or a very special day is coming very soon and you are still undecided on what to give them.
We have made a list of quirky and cool items that you give as a gift to a traveller.
HERE ARE 5 GIFTS FOR TRAVELLERS: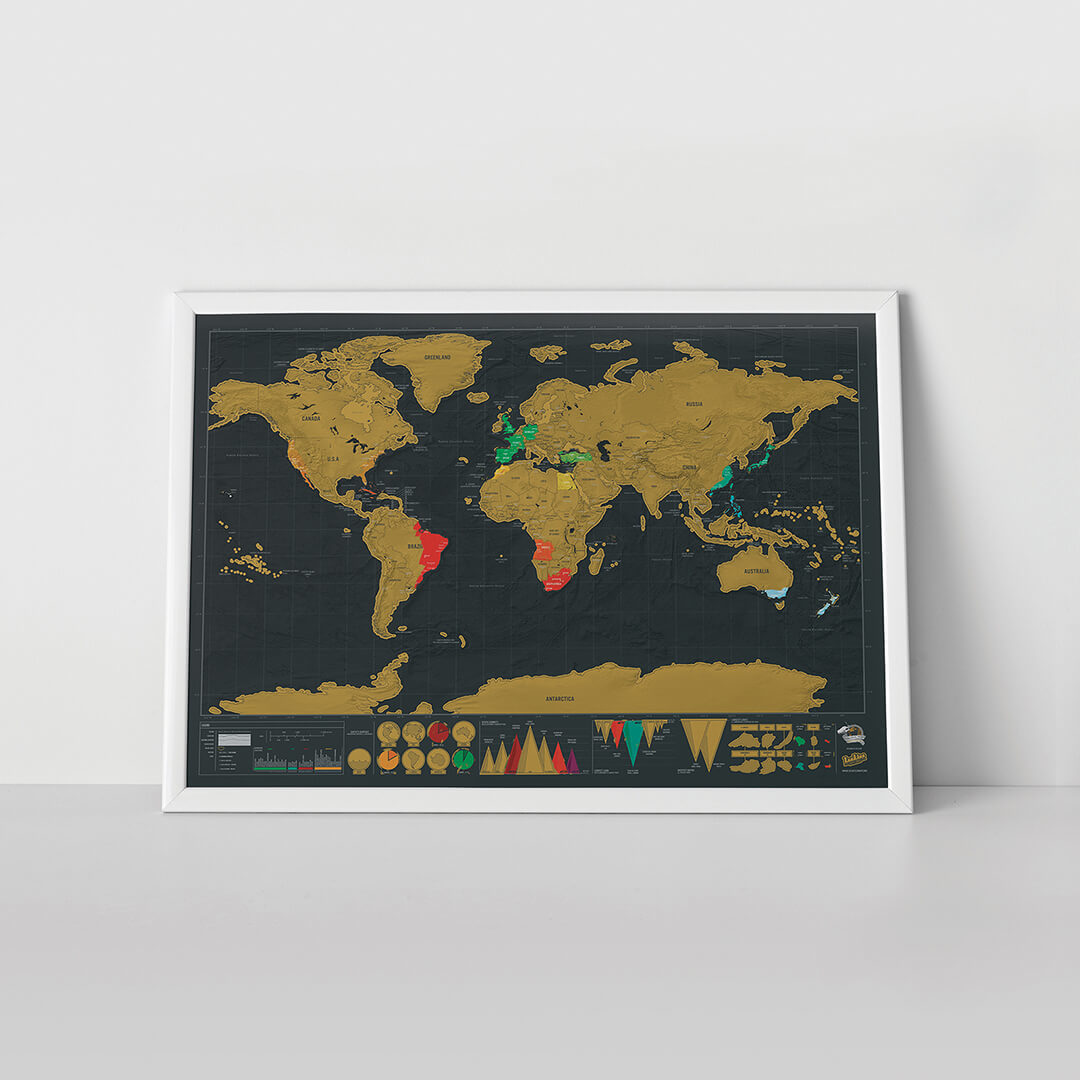 This is a perfect gift for a traveller. It is not very useful during the travel itself, but once you are home, you can scratch with a coin all the places you have visited. It even includes high points and lowest points on Earth, as well as Antarctica and much more.
At just £14.95, it is a great gift for traveller.
Coin not included (JOKES BY AMS)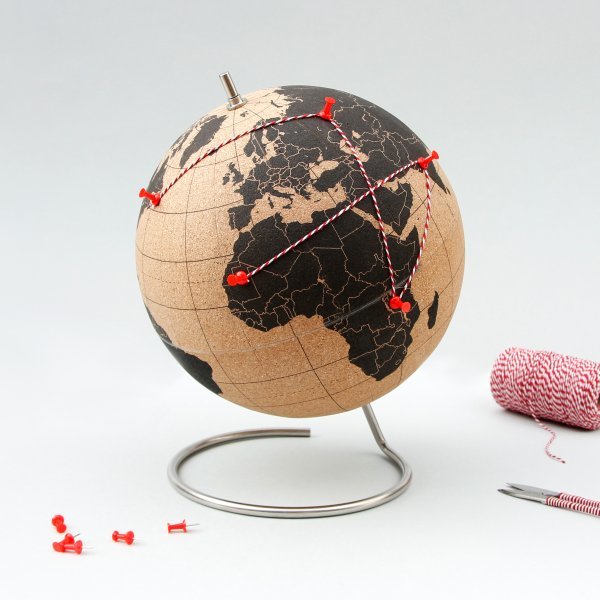 Another great gift for travellers. If a map is not your thing, how about a globe? Can easily fit anywhere in a room. Stick pins in the places you've been or plan your future travels. Cork Globe printed with a clear and simple world map: pinpoint cities and tick-off countries as you journey around the planet.
There are 2 sizes available small and large. Neither of them is small. At £39.95 for the small globe and £89.95 for the larger version, it is not cheap, however this is something that will be used for a very very long time, so worth every pound!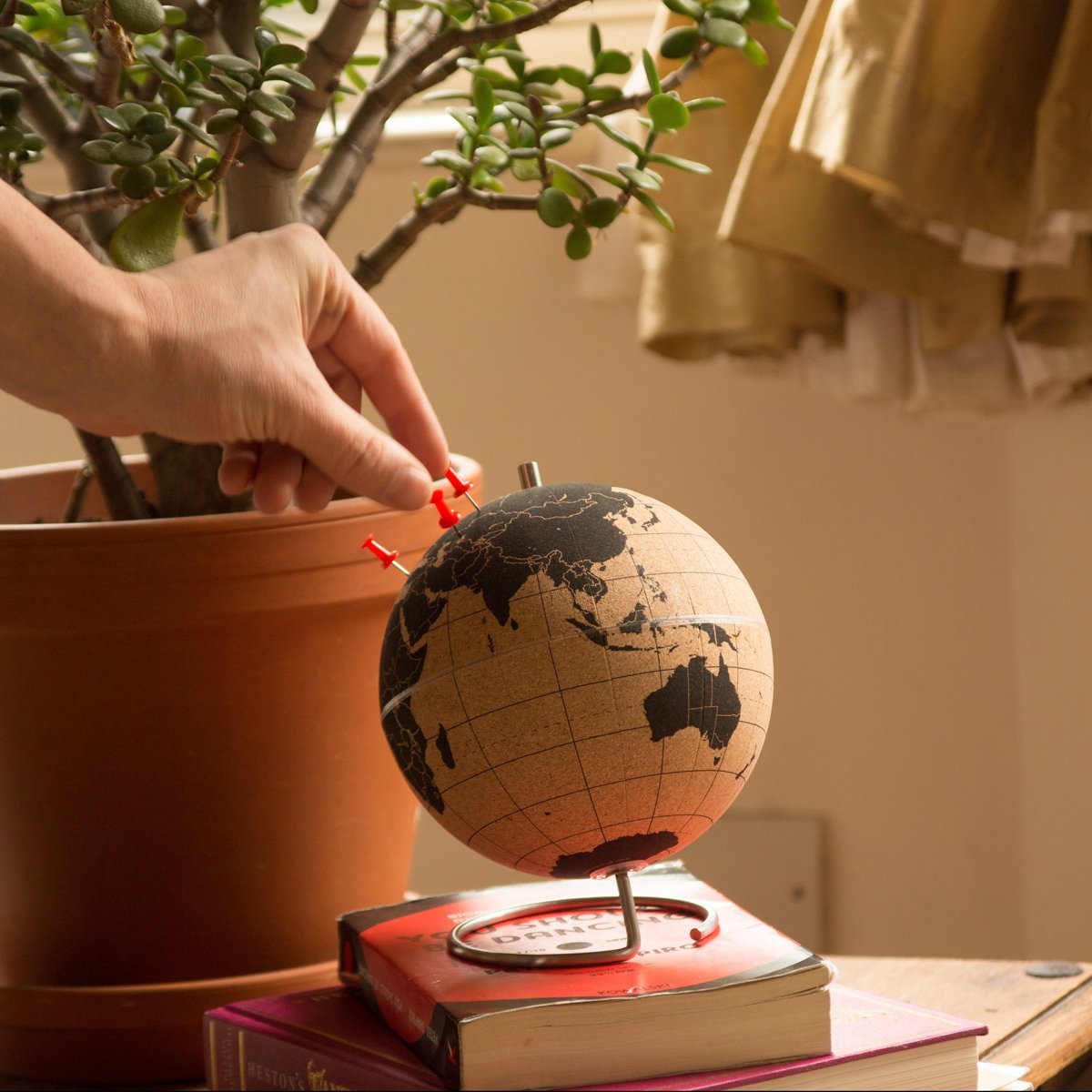 Make sure you get the pins also. Unfortunately, they are not included with the cork globe.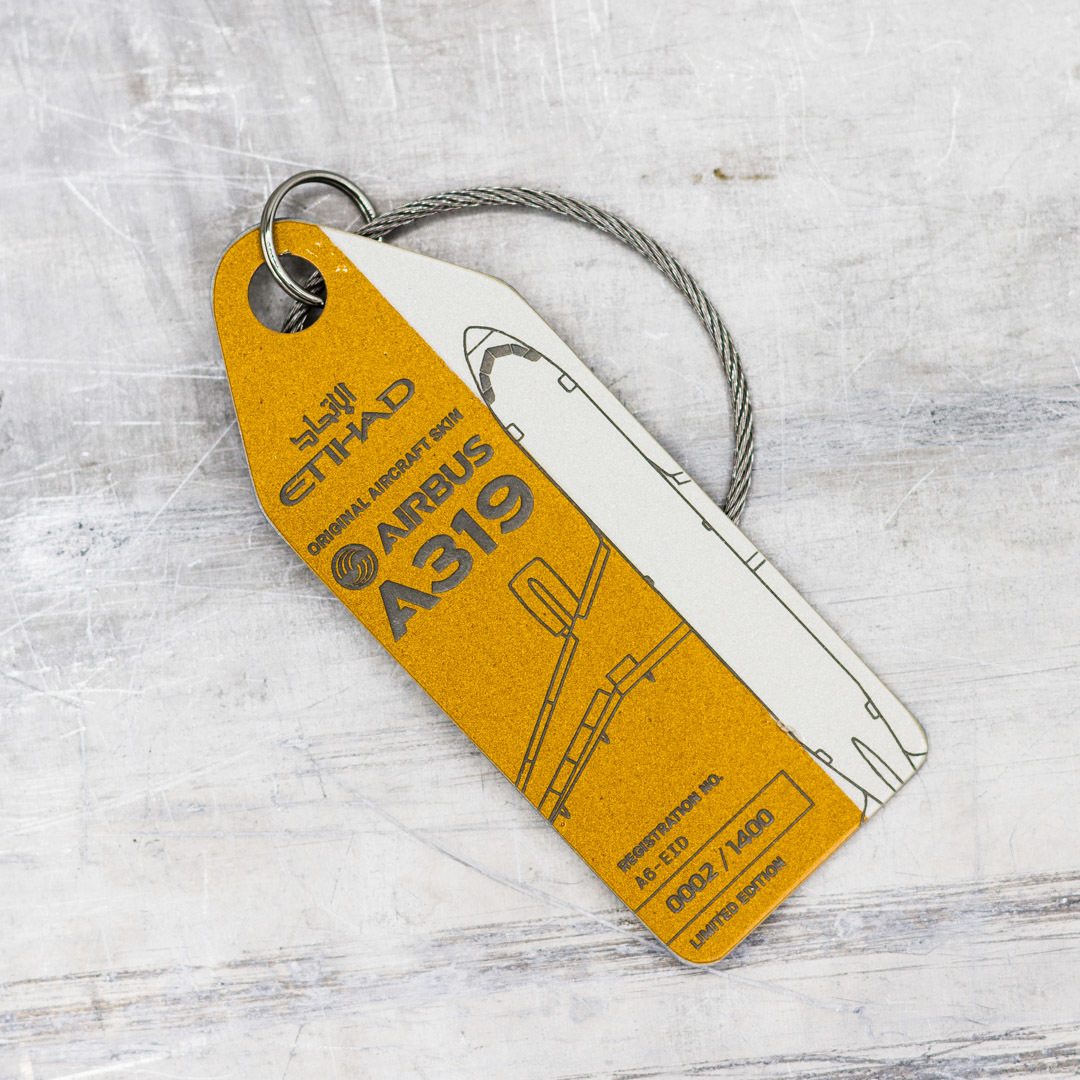 Another great gift for a someone who travels a lot and loves airplanes. Aviationtag is made from an actual fuselage of an aircraft that has been scrapped by an airline. Every tag is different and there are no 2 exact tags. Each of the Aviation tags are assigned an individual number.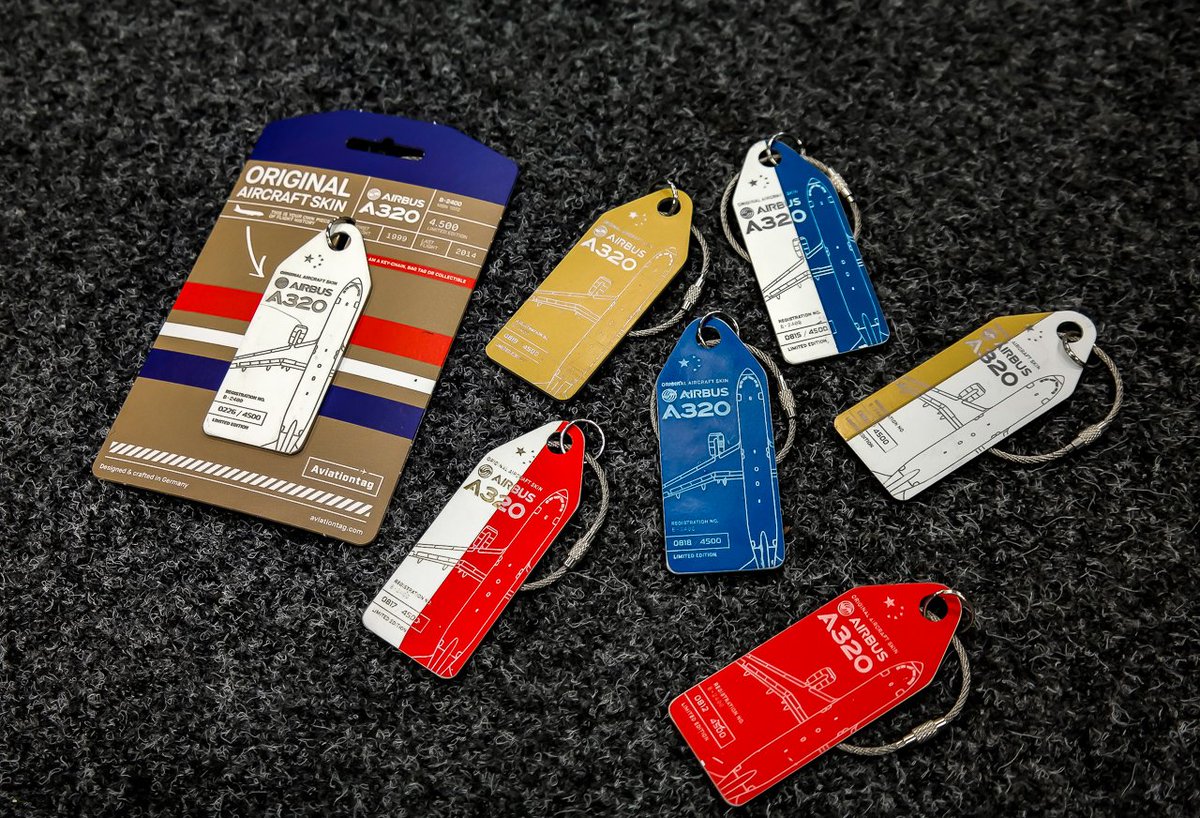 Most of the tags are around £25 which is within a normal budget for a good gift. We can promise that you will have the happiest person in the world after they see the AV Tag. It will also look great on your bag.
At Aircraft Model Store, we have over 5000 models to choose from, so we are sure that there will be something that will catch your eye. In order to help an narrow your search down, here is a list to help you with your choice:
HERPA WINGS - If you just want something not expensive, but good quality. We recommend taking a look at Herpa Snap-Fit. These models are made from quality plastic and come with a stand. Most of the models start from £16.99 and go up to £23.95. These models are quite big also, it depends on the aircraft type and scale, but most of them are 25 cm to 40 cm long.
GEMINIJETS 1/400 - If you want high quality diecast (metal) models that are not too big and are very very detailed, then we recommend going for GeminiJets in 1/400 scale. We stock a wide range of models from different airlines: American Airlines, Aer Lingus, British Airways, Virgin Atlantic and many more.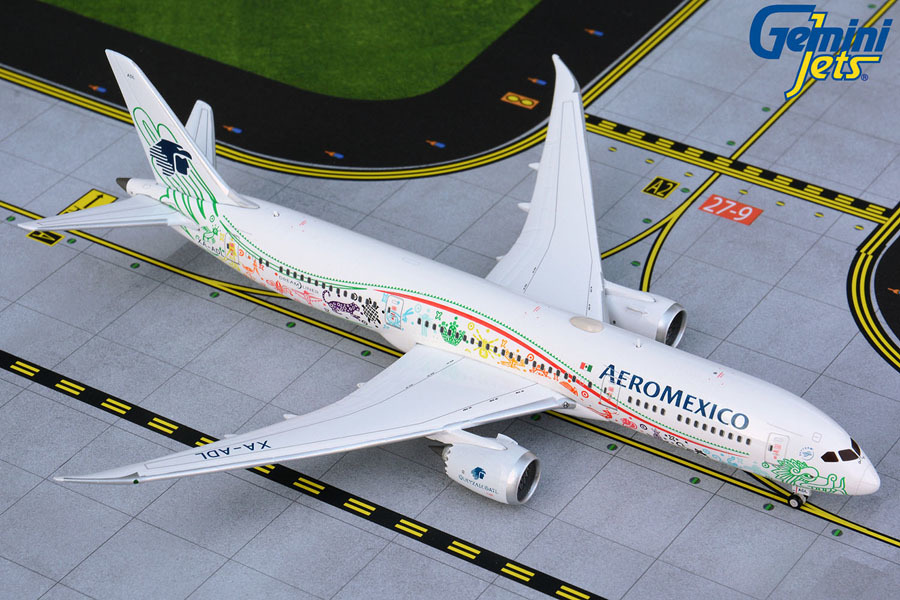 Be sure to send us a message if you need any further help deciding what model will suit you better. Our team of experts will be happy to help you.
Last but not least, if you want to impress someone with a great gift for an aviation enthusiast or a traveller, then you must get this!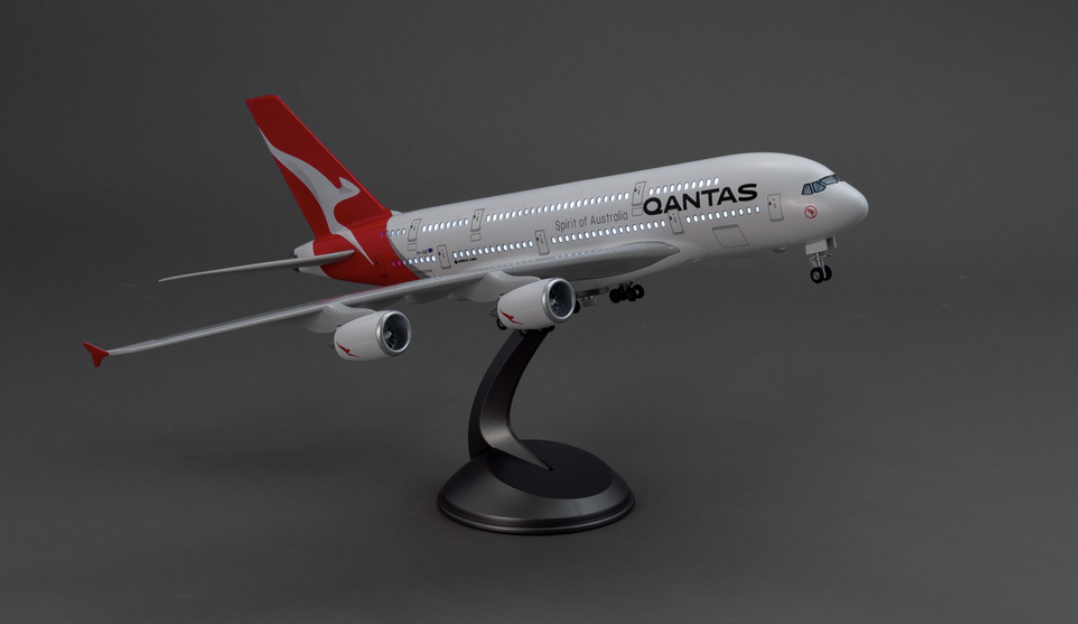 LED Wings are models of some of the best aircrafts to fly over our Earth daily. We have almighty British Airways A380 aka 'The Big Bird', Lufthansa 747, Qantas A380, Etihad 777 and more.
LED Wings will definitely produce that desired 'WOW' effect not only by the recipient, but everyone who will be attending the party.
Don't believe me? Just take a look at this photo!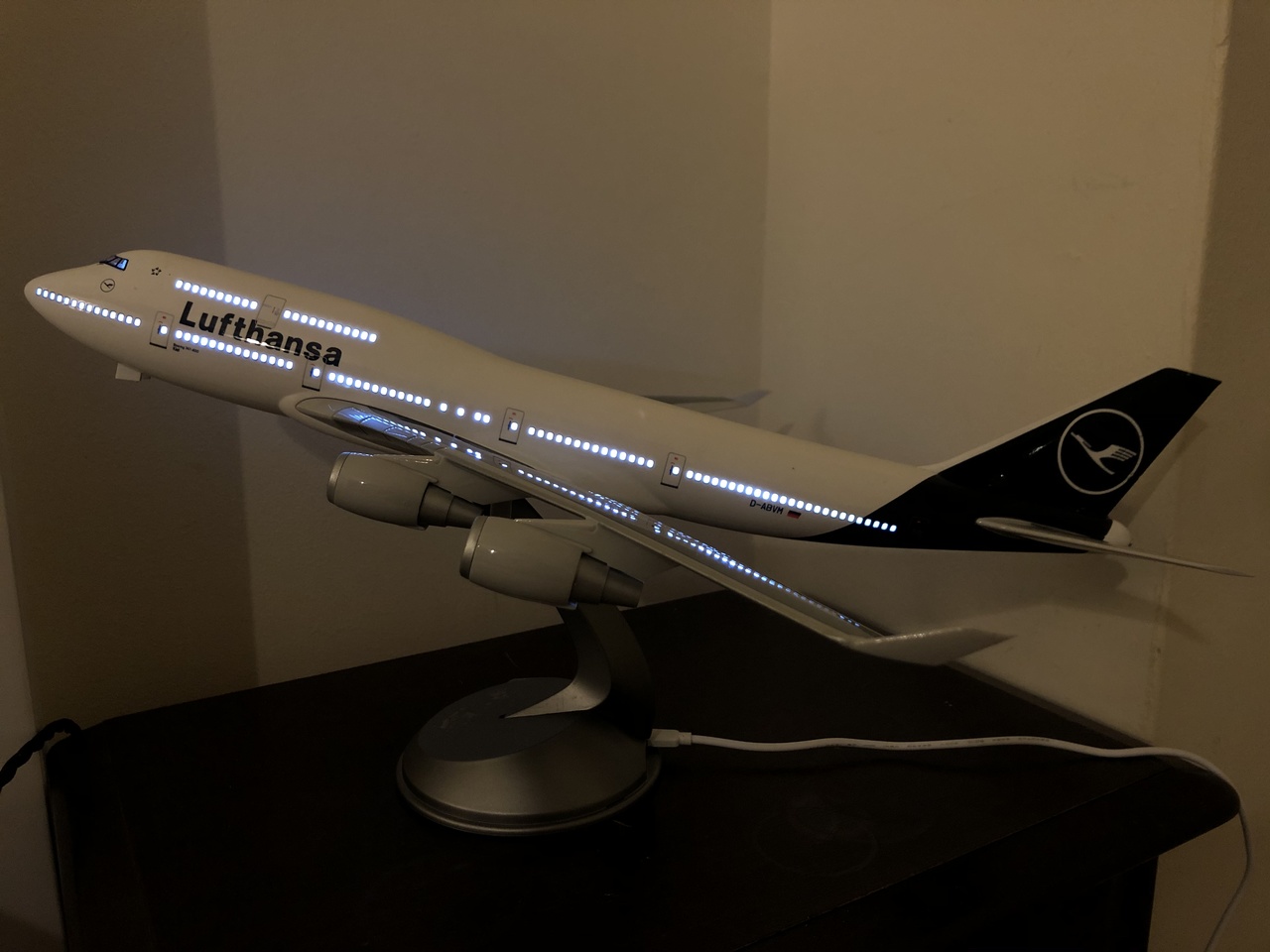 More aviation gifts will be coming very soon. So we recommend you to subscribe to our newsletter and we will update you once there are new items on our website.
Thats all for now, have a nice day!